We believe that doing great qualitative research requires nimble strategic thinking, empathic listening and insightful creativity grounded in solid business experience.
Custom Designed Solutions
We start every engagement by listening deeply to your needs, often uncovering unspoken assumptions and beliefs about your customers, prospects, brand or business issues. Once we are confident that we have identified your key objectives, we offer a research approach custom-designed to meet your needs and your budget.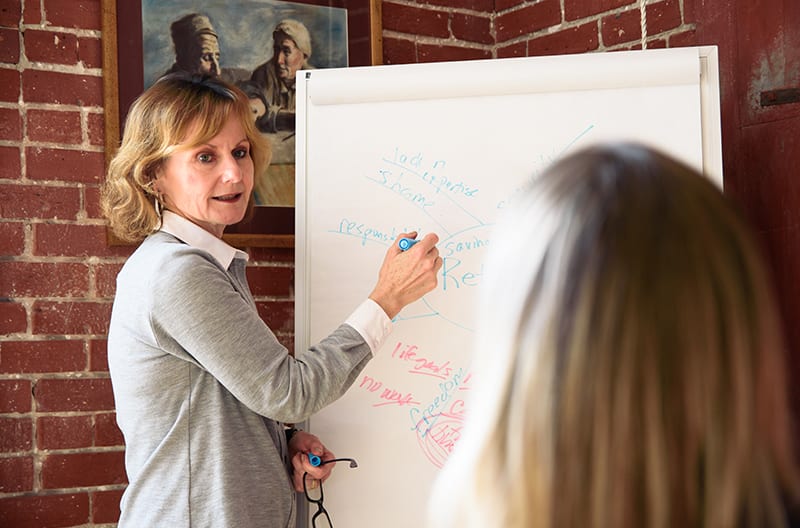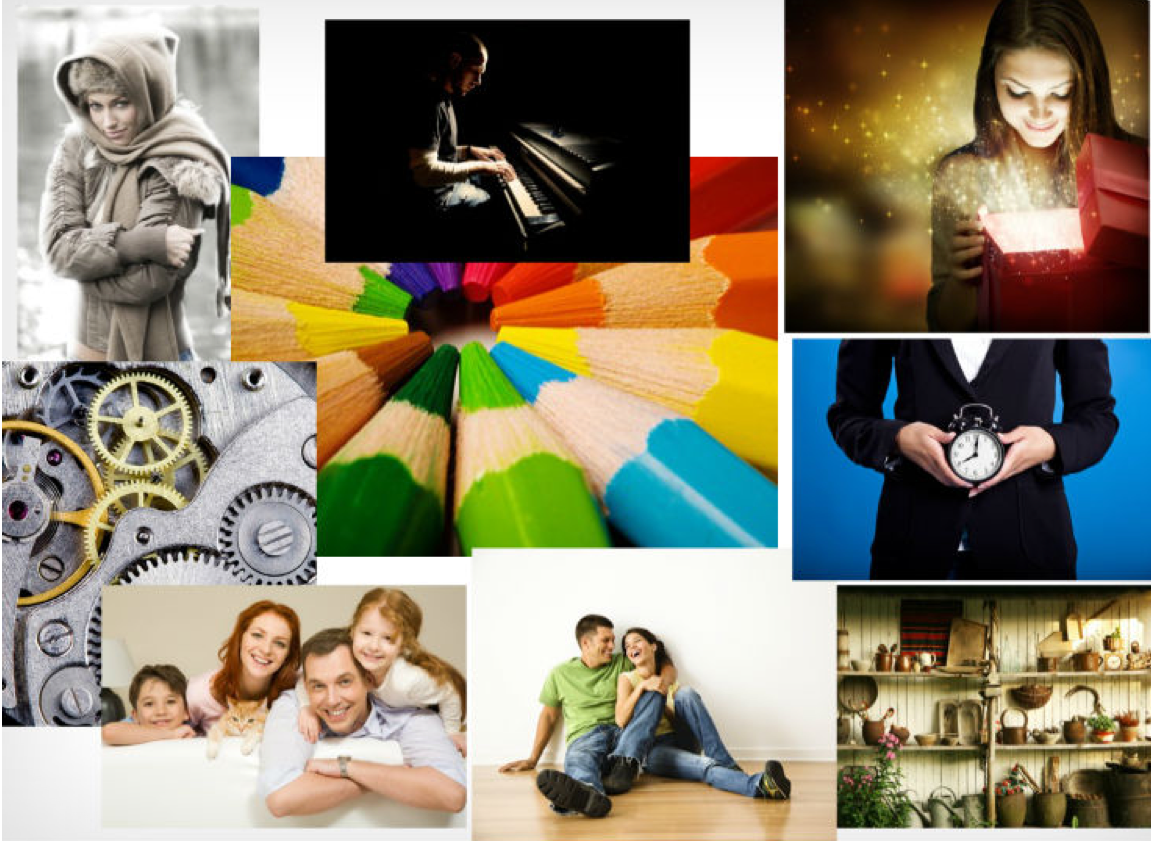 Projective Exercises
Creative projective exercises allow us to uncover powerful new learnings and breakthrough insights by tapping into consumers' emotional drivers and unconscious behaviors.
Freelance Support
Both Carolyn and Elizabeth are available to support full service research firms, independent boutiques and fellow QRCs who are in need of experienced freelance support. Whether you are looking for full-service "soup-to-nuts" study execution or assistance with individual project components, Catapult can fit in seamlessly with your project plan.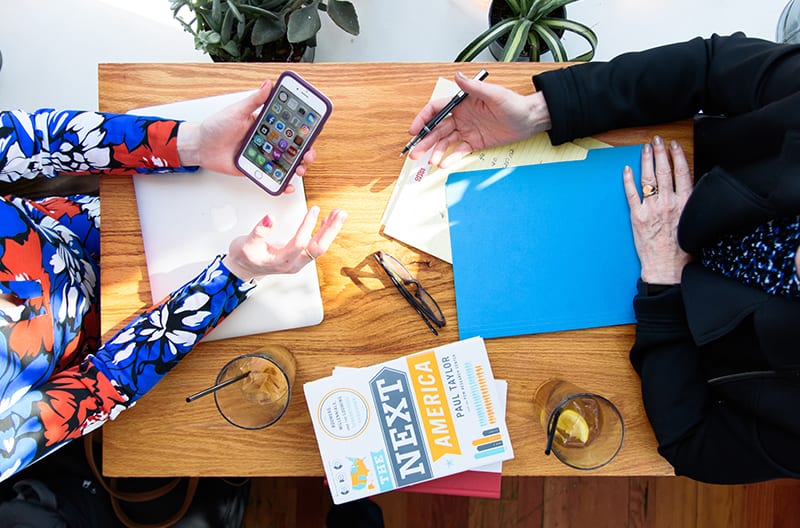 We're happy to answer questions you may have.