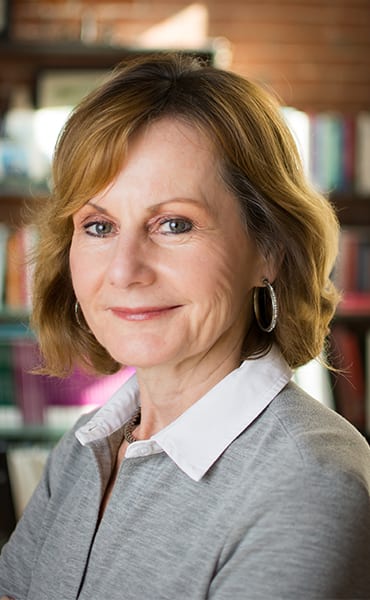 Carolyn Marconi
President and Founder
From her years on the client side, Catapult founder Carolyn Marconi brings deep strategic thinking and marketing expertise to every project. Carolyn has conducted studies across a wide range of industries, including financial services, credit cards, casual and fine dining restaurants, consumer packaged goods, healthcare, pharmaceuticals, consumer durables and B2B.
Prior to founding Catapult in 2005, Carolyn spent 20 years in Marketing Research and Marketing roles at Vanguard, Dun & Bradstreet, Campbell Soup Company and Nestle, including head of function for Vanguard and D&B. Carolyn holds an MBA from the University of Rhode Island and a BA in Journalism from Temple University.
In her spare time, Carolyn loves to travel, hike, and practice Bikram Yoga. She lives in Philadelphia with her husband Bill, a jazz musician and percussion teacher.
Email: carolyn@catapultmarketinggroup.com
Phone: 610.308.6454