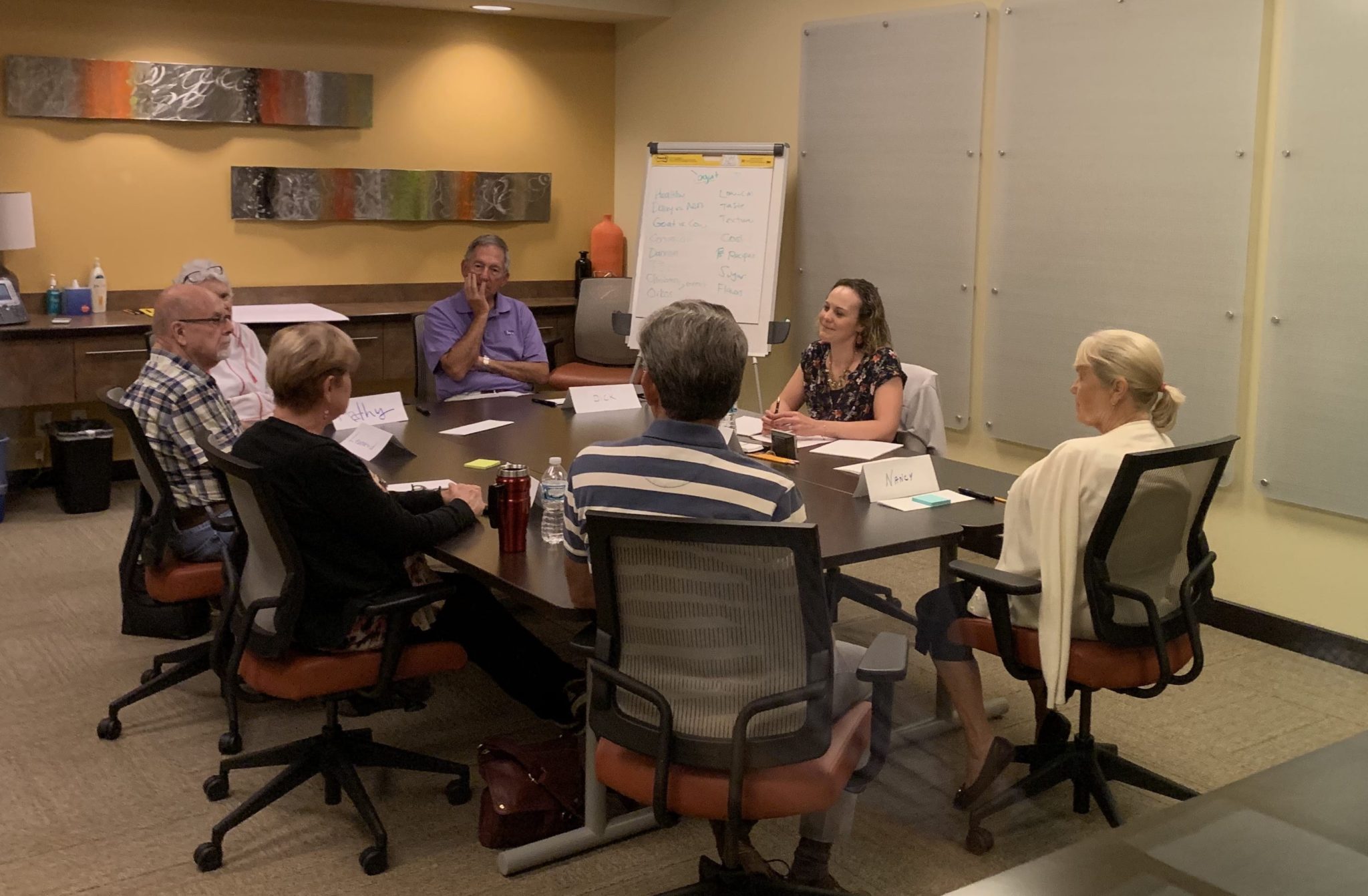 Elizabeth had a wonderful time attending the Burke Institute's premiere training seminar, Focus Group Moderator Training at Burke headquarters in Cincinnati, OH the week of July 29, 2019. The seminar was taught by Burke's Managing Director Jim Berling and included both classroom-style instruction on qualitative research as well as hands-on...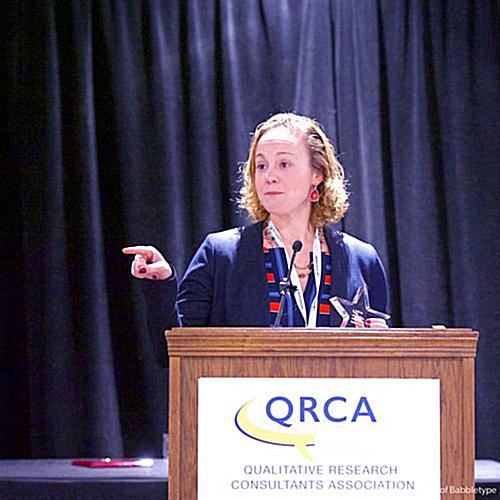 Elizabeth was honored to receive the Rising Star Award at the annual Qualitative Research Consultants Association (QRCA) conference in Phoenix, AZ on January 25, 2018. The award is given to a member under 40 who has made significant contributions to the organization. Elizabeth has been very active in QRCA over the...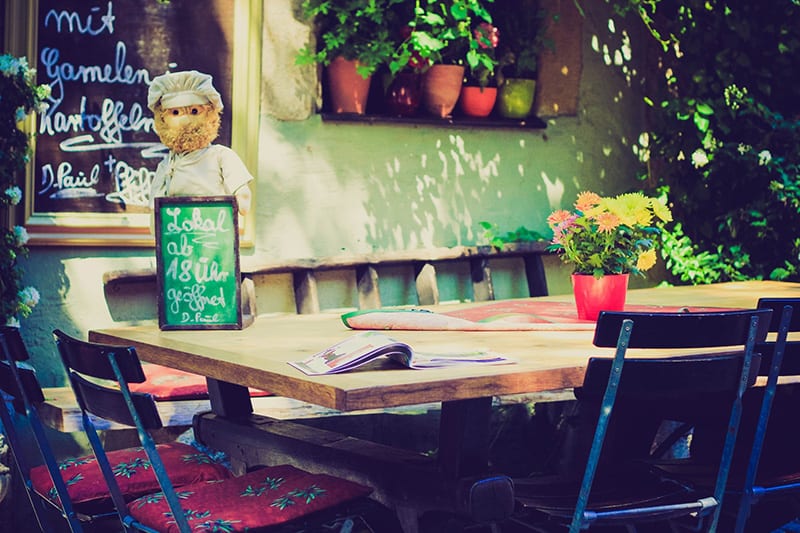 [vc_row][vc_column][vc_column_text]Philadelphia-area native Damian Mogavero gives an interview to Philly.com on how his "visionary" software Avero uses data to solve staffing, sales and other problems for hospitality clients. Mogavero sums up his approach as "Moneyball for restaurants." It combines the expertise of passionate left-brained professionals like chefs and sommeliers with the...